In today's rushing and fast-paced life it often becomes so stressful and tiring that it makes you feel like leaving everything behind and going far away to some exotic place. However, it is not possible for all everyone to do so, and the cause could be one of the many.
Havanna Massage Therapy – Revitalizing and Relaxing Remedial Massage Therapy
Havanna Massage Therapy is the most renowned and popular remedial massage therapist in the Melbourne area. Established by the highly-qualified and extensively-experienced Anna Lo Bianco, the Havanna Massage Therapy clinic aims to not only help you get rid of body pains and aches but also to help increase your mobility, calm your body and mind, improve your health and enhance your quality of life overall. Anna has a Diploma in Remedial Massage Therapy as well as a Certificate IV in Personal Training and Fitness.
What Havanna Massage Therapy has to offer?
The Havanna Massage Therapy center in Melbourne offers the widest variety of professional massage services, such as: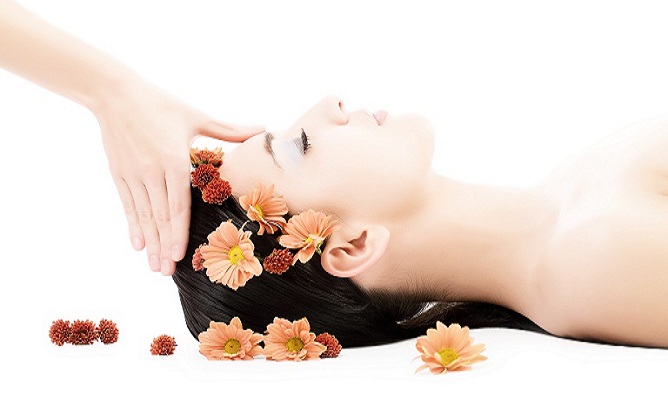 Remedial Massage – This is actually a complex procedure that is mostly tailored according to the individual client's preference and needs. There are a variety of massage techniques that are combined to improve your strength, increase the range of motion as well as help in releasing the pent-up tension in the various muscle groups of the body.
Lymphatic Drainage – This is another of the highly-beneficial massage processes that are useful for draining excessive lymphatic fluid to the lymph nodes. This in turn helps the body to decrease its fluid retention capacity and getting rid of the swelling and other illnesses that are caused due to it.
Pregnancy Massage – Becoming a mother is a beautiful, yet sometimes painful, process. This massage therapy is specifically aimed at removing the various aches and pains that are generally experienced during pregnancy by women. This helps to relax the body and ease the period of pregnancy.
Sports Massage – This is one of the most common and popular massage types. This is aimed at treating the sports-centric soft-tissues in the body. This massage is helpful in regaining use of weakened muscles as well as increasing their strength and range of motion significantly. This is done through thorough and deep stretching and massage of the specific soft tissue.
Rocktape Application – This is one of the most innovative forms of remedial massage. It requires the use of highly-advanced and versatile 'Kinesiology Tape'. This path-breaking device is known to help significantly in painkilling, lessening muscle cramps as well as improve blood flow to decrease swelling. This therapy is mostly used for effective and efficient correcting of a bad (slouched) posture.
Cupping – This ancient remedy is known to decongest the blood as well as improve muscle hydration through enhancing the blood flow.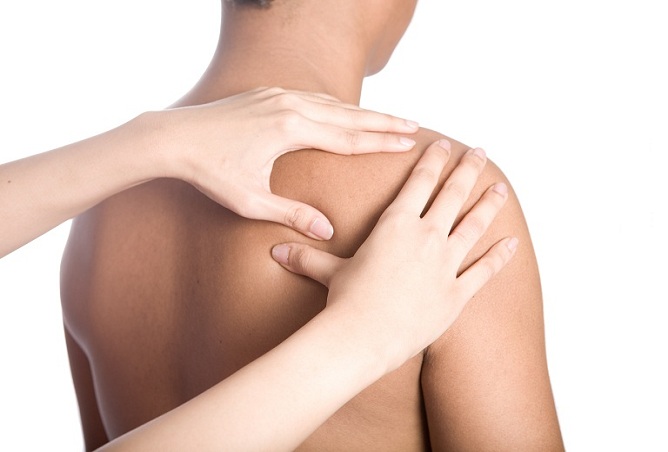 Why Havanna Massage Therapy is for you?
The prices at Havanna Massage Therapy center are noticeably more affordable as compared to the other competing massage centers in and around Melbourne. This is even more convenient as the cost of remedial massage is also covered by most of the major private health insurance service providers.
Advantages of the Havanna Massage Therapy:
Havanna Massage Therapy is distinct from other massage centers owing to various reasons, such as:
Highly-qualified professional
Extensively-trained therapist
Variety of massages offered
Specialized massage for sports injuries/pregnancy/posture correction
Havanna Massage Therapy in Melbourne promises to give each client the perfect and most relaxing massage. It aims to maintain the highest standards of quality in service and pricing for allowing much-needed relaxation at the best and most affordable cost ever.
==================================================================================================
We Recommonded #1 Health Supplement – Total Curve
More than just a cream or another daily vitamin, Total Curve™ is a complete breast enhancement therapy program that works both internally and externally to help tone and reshape your breasts for a more youthful appearance.It includes (1) The Daily Supplement, and (2) Lifting & Firming Gel with Volufiline. Let's take a look at how each component contributes to an overall improvement in the appearance of your breasts…

Get The Best Offers at Totalcurve.com